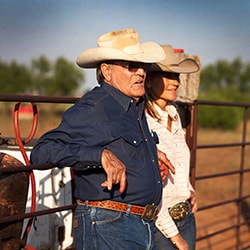 4th Gen. Ranchers
STS Ranch was established in 1947. Today, Stran, his wife Jennifer and three children, Stone, Scout and Selah still raise Black Angus cattle on the family ranch.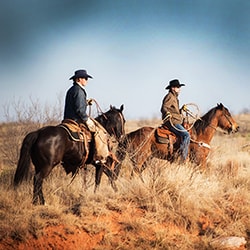 The Western Way
Ranching truly is more than the romance for me. It is about honor and integrity, staying true to your faith, your family, your friends and yourself.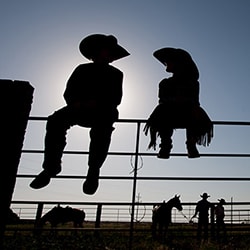 Down the Line
This legacy is somewhat of a dying breed to my kids, and so I feel an obligation as a 4th generation rancher to pass on that heritage to my children.